Pool Captain
James Hutchison
Caps
56,693
Since
Feb 2008
Location
England
Tournaments
689
Captaincies
556

The Rugby Blog
Six Nations Daily Fantasy Superstars Game
Hi there! Welcome to our Six Nations Daily Fantasy Superstars Game, powered by the popular game SuperBru.
Take a quick tour to see why 1,811,404 sports fans have enjoyed SuperBru:
Or, if you're ready, sign up for free:
Close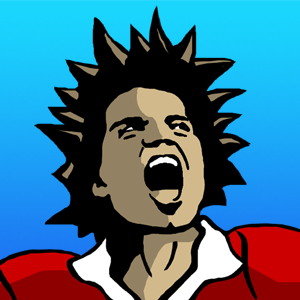 Join the fun!
have loved being SuperBru members
Will you become the 1,811,405th?
Close