The 2021 Rugby Championship: Round 6 Predictions
The highly-anticipated meeting between the Springboks and the All Blacks takes place this weekend, although spirits have been dampened slightly after two defeats by the Wallabies.
Here are my Rugby Championship predictions for Round 6.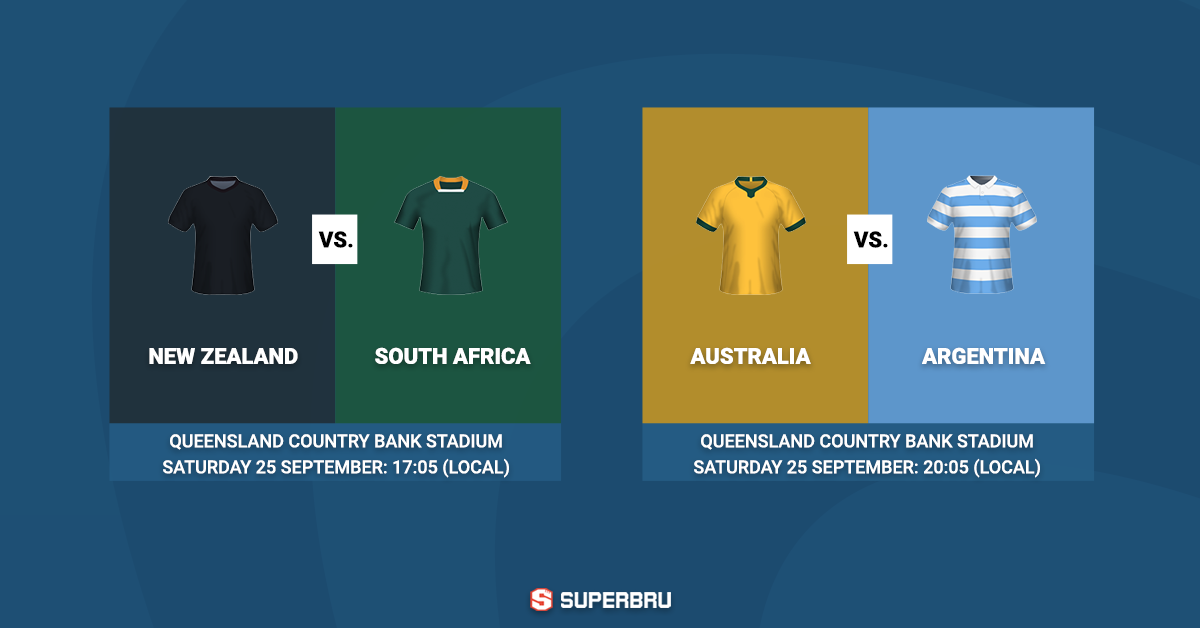 New Zealand v South Africa
The All Blacks are back in the Number 1 spot in the world rankings, and the Springbok confidence has taken a huge dent after losing twice to Australia. A monumental defensive effort will be the key to challenging New Zealand here, and with a clinical performance featuring minimal errors and every opportunity taken, they might just do it. But the All Blacks have looked formidable, a New Zealand win is the most likely outcome, and I think the scoreline will be relatively comfortable.
Prediction: New Zealand by 13
Australia v Argentina
The Pumas have failed to really trouble the All Blacks or the Springboks so far, and now face a buoyant Wallaby team that has brought the Boks back down to earth, and continue to benefit from home advantage. This is a fairly straightforward pick too.
Prediction: Australia by 13