Super Rugby Pacific: Final Prediction
It's the final we've been expecting between the two best teams, but it's no less exciting a prospect because of it. There are All Blacks all over the park, and I enjoyed the promotion photo with Scott and Beauden Barrett representing the Crusaders and Blues respectively.
Here is my pick for the Super Rugby final this weekend.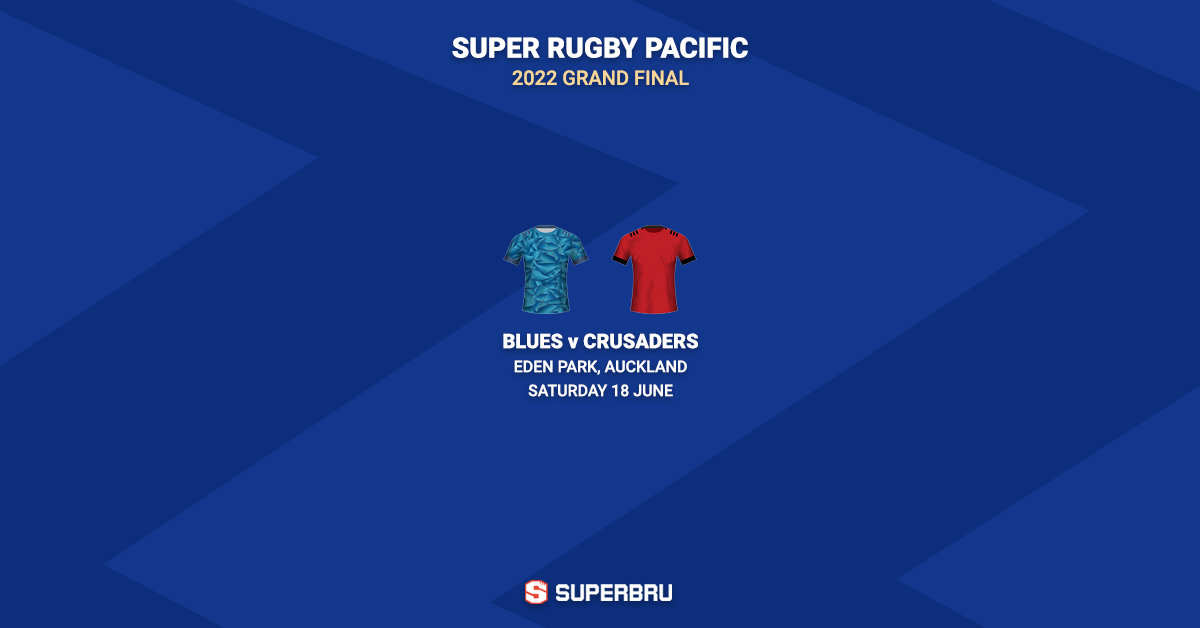 Blues v Crusaders
Picking the Crusaders to win a Super Rugby final is usually a fairly safe option, but I'm going with the home team here. They are unbeaten since Round 1, and that winning momentum should stand them in good stead in front of their home crowd. Crucially though, in April this season they ended a run of defeats to the Crusaders going back to 2014 and that should give them the confidence to get over the line in Auckland.
Blues by 4