Standings
Group: A
W
L
D
Pts
1

Japan

4
0
0
19
2

Ireland

3
1
0
16
3

Scotland

2
2
0
11
4

Samoa

1
3
0
5
5

Russia

0
4
0
0
Group: B
W
L
D
Pts
1

New Zealand

3
0
1
16
2

South Africa

3
1
0
15
3

Italy

2
1
1
12
4

Namibia

0
3
0
2
5

Canada

0
3
0
2
Group: C
W
L
D
Pts
1

England

3
0
1
17
2

France

3
0
1
15
3

Argentina

2
2
0
11
4

Tonga

1
3
0
6
5

USA

0
4
0
0
Group: D
W
L
D
Pts
1

Wales

4
0
0
19
2

Australia

3
1
0
16
3

Fiji

1
3
0
7
4

Georgia

1
3
0
5
5

Uruguay

1
3
0
4
World Cup Day 21 Preview
It's quarter-final time
Excitement is building about the four huge games of rugby coming up in Japan this weekend. With the Superbru Win Point increasing to 1.5 points (and 2 for the semis and bronze final and 3 for the final), it becomes more important to pick the correct winner.

Prevailing wisdom has England defeating Australia, New Zealand besting (see what I did there?) Ireland, France losing to Wales, and a lot of uncertainty about the last match which sees the in-form, quick-passing hosts go up against the He-Man level power of the Springboks. But as any student of RWC history will know, the quarter-finals are notorious for upsets.

Good luck with your picks!
Preview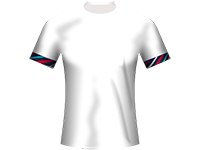 England
40 - 16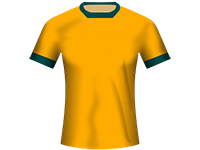 Australia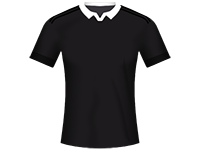 New Zealand
46 - 14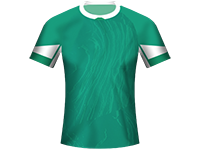 Ireland
RWC quarter-final weekends only come around once every four years. Clear your schedule and enjoy!