Take a tour of SuperBru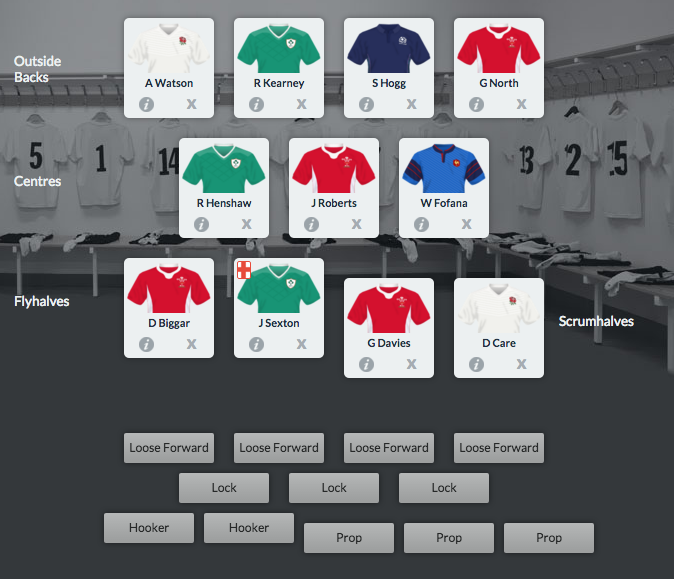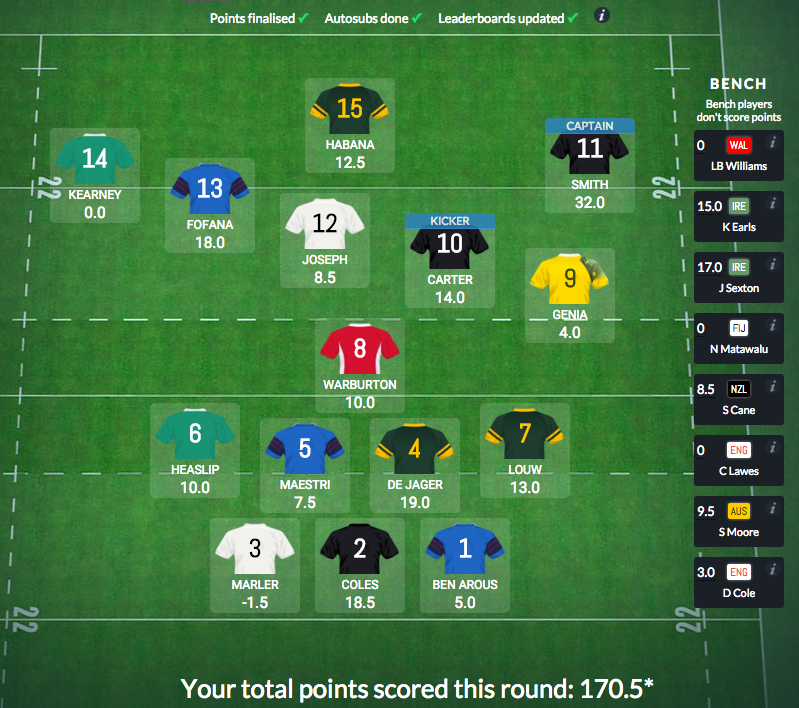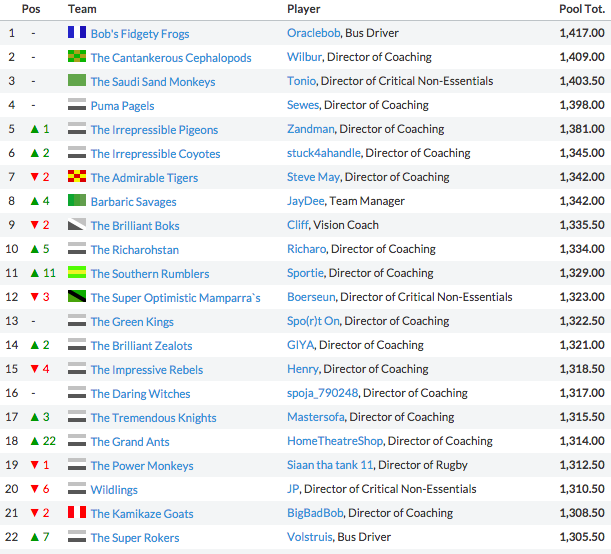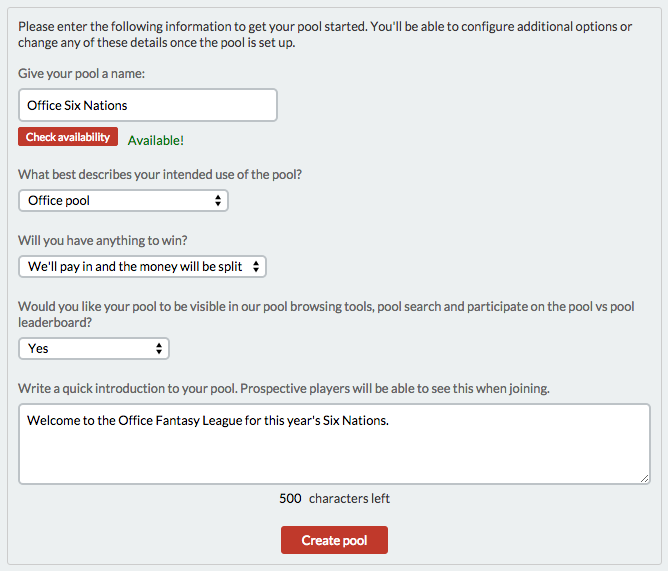 What you could win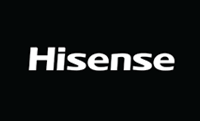 There are no fewer than 35 Hisense ROCK Lite smartphones, and 5 Hisense 55" ULED TVs to be won in our Premier League games!
Only residents of these countries will be eligible to win prizes in this game:
Angola, Benin, Botswana, Burkina Faso, Burundi, Cameroon, Cape Verde, Central African Republic, Chad, Comores, Congo, Cote d'Ivoire, Djibouti, DRC, Equatorial Guinea, Eritrea, Ethiopia, Gabon, Gambia, Ghana, Guinea, Guinea Bissau, Kenya, Liberia, Madagascar, Malawi, Mali, Mauritania, Mauritius, Mozambique, Namibia, Niger, Nigeria, Rwanda, Sao Tome & Principe, Senegal, Seychelles, Sierra Leone, South Africa, St Helena, Sudan, Swaziland, Tanzania, Togo, Uganda, Zambia, Zimbabwe.
At the end of the tournament, all predictions and results are audited before final standings are confirmed. Prize winners will be contacted once that process has been completed, usually within a week of the tournament ending.
Winners that don't claim their prizes within 6 months of winning, will forfeit their prizes.

SuperSport
English Premier League Fantasy game
Hi there! Welcome to our English Premier League Fantasy game, powered by the popular game SuperBru.
Take a quick tour to see why 1,312,561 sports fans have enjoyed SuperBru:
Select your squad
Select a squad of 23 players. Team limitations apply, meaning you'll be pushed to add at least a few players from the weaker teams. Each round you will be able to make limited transfers.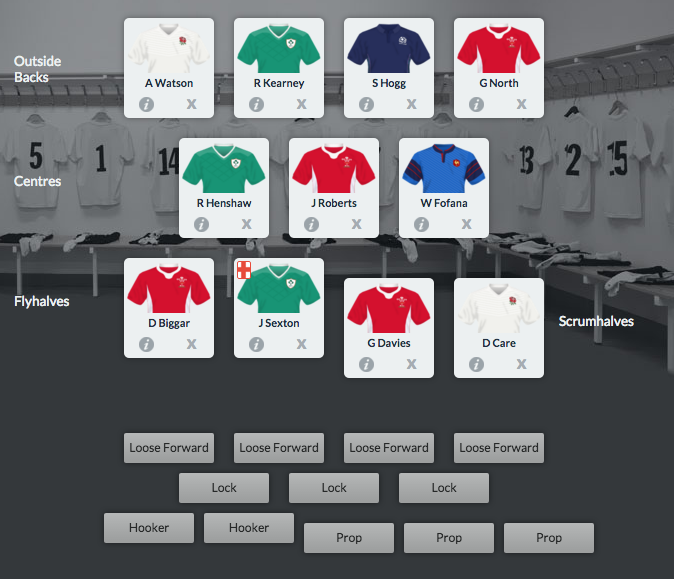 Pick your starting XV
From your squad of 23, pick your starting XV, including your captain and kicker. Your benched players will get automatically subbed in if any of your starting players do not see game time.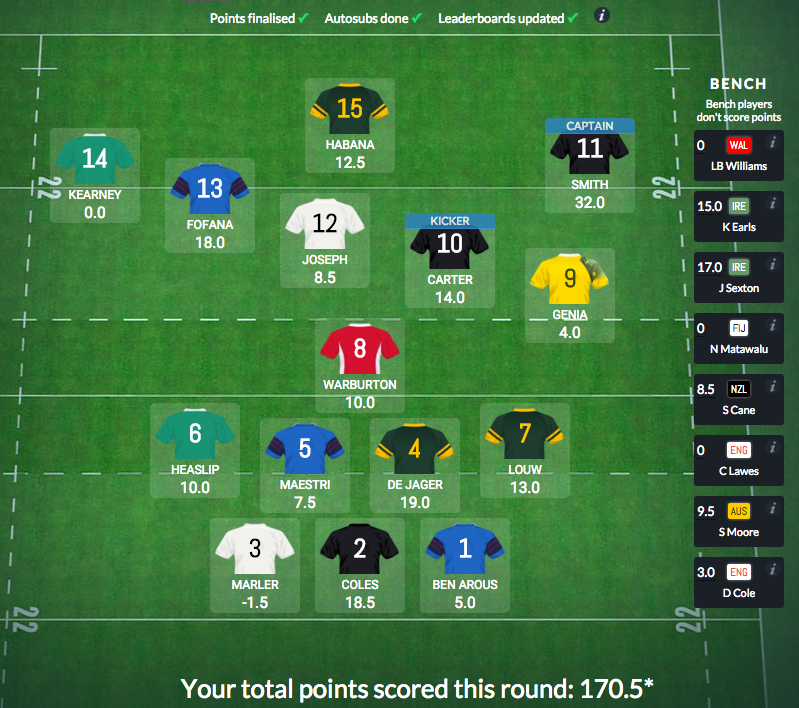 Climb your pool leaderboards
Your scores from each match will filter into leaderboards: for your pools, your country and globally. You can play in up to 7 pools and anyone can start a pool for free.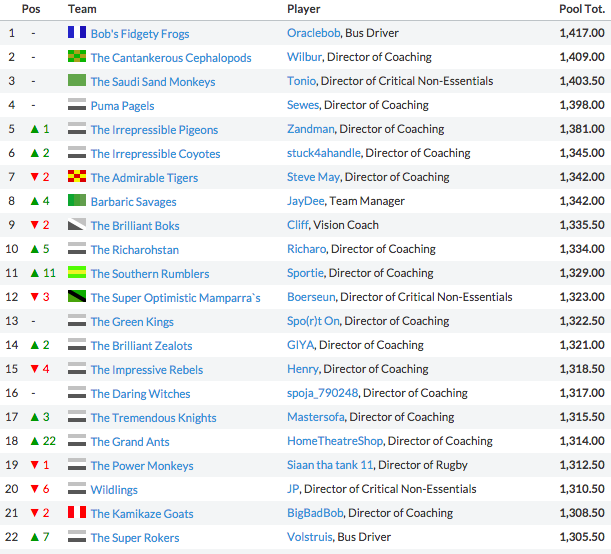 Immerse yourself in detail
Stats and graphs will keep you up to speed with how you're doing each round, especially against other members of your pools.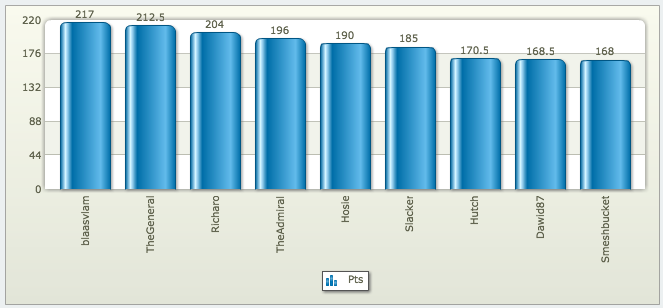 Start a pool
Anyone can start a league - called a pool - for free. SuperBru is perfect for small contests between office colleagues, friends or family members.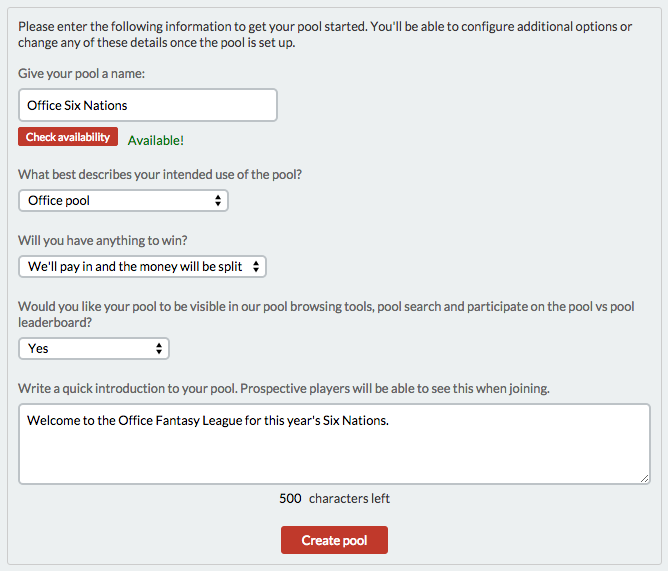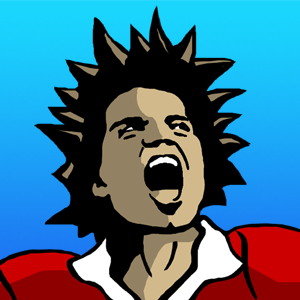 Join the fun!
have loved being SuperBru members
Will you become the 1,312,562nd?
Close