Standings
Group: A
W
L
D
Pts
1

Japan

4
0
0
19
2

Ireland

3
1
0
16
3

Scotland

2
2
0
11
4

Samoa

1
3
0
5
5

Russia

0
4
0
0
Group: B
W
L
D
Pts
1

New Zealand

3
0
1
16
2

South Africa

3
1
0
15
3

Italy

2
1
1
12
4

Namibia

0
3
0
2
5

Canada

0
3
0
2
Group: C
W
L
D
Pts
1

England

3
0
1
17
2

France

3
0
1
15
3

Argentina

2
2
0
11
4

Tonga

1
3
0
6
5

USA

0
4
0
0
Group: D
W
L
D
Pts
1

Wales

4
0
0
19
2

Australia

3
1
0
16
3

Fiji

1
3
0
7
4

Georgia

1
3
0
5
5

Uruguay

1
3
0
4
World Cup Final Preview
England v South Africa in the Rugby World Cup final!
Welcome to your daily World Cup Predictor update, where we review the last day's action and look ahead to the next matches.

A tired and depleted Wales were heavily beaten by the All Blacks in the Bronze final, which was an entertaining game to warm us up for the main event!

Don't forget the Win Point in the final is worth 3 points, so picking the winner is crucial!
Review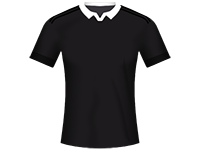 New Zealand
40 - 17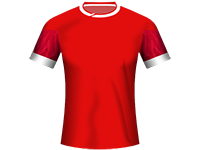 Wales
Preview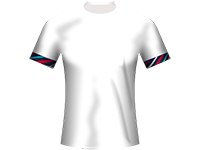 England
12 - 32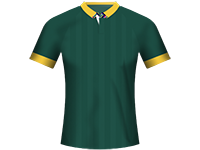 South Africa
Important notice about pool standings

Please note that the pool standings shown after the match will be provisional and will be finalised on Monday. This is necessary because we always have a few support queries to deal with before the end of any tournament, and these can impact standings. In 99% of cases, what you see will be the final standings, but just in case, please hold off announcing pool winners or dishing out prizes until Superbru says the standings are finalised on Monday. Thank you.

Good luck with your picks!