Standings
Group: A
W
L
D
Pts
1

Japan

4
0
0
19
2

Ireland

3
1
0
16
3

Scotland

2
2
0
11
4

Samoa

1
3
0
5
5

Russia

0
4
0
0
Group: B
W
L
D
Pts
1

New Zealand

3
0
1
16
2

South Africa

3
1
0
15
3

Italy

2
1
1
12
4

Namibia

0
3
0
2
5

Canada

0
3
0
2
Group: C
W
L
D
Pts
1

England

3
0
1
17
2

France

3
0
1
15
3

Argentina

2
2
0
11
4

Tonga

1
3
0
6
5

USA

0
4
0
0
Group: D
W
L
D
Pts
1

Wales

4
0
0
19
2

Australia

3
1
0
16
3

Fiji

1
3
0
7
4

Georgia

1
3
0
5
5

Uruguay

1
3
0
4
World Cup Day 22 Preview
England and New Zealand rack up 40 points apiece
Welcome to your daily World Cup Predictor update, where we review the last day's action and look ahead to the next matches.

England and New Zealand both put in dominant displays in their quarter-finals against Australia and Ireland, setting up an epic semi-final clash in Yokohama next weekend.

The contestants of the other semi-final will be determined by Sunday's matches, Wales v France and Japan v South Africa. We can't wait!
Review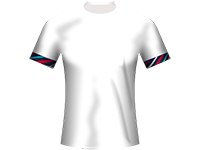 England
40 - 16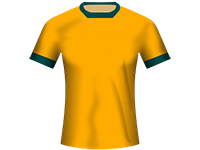 Australia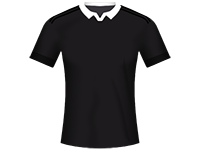 New Zealand
46 - 14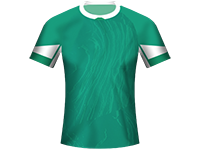 Ireland
Preview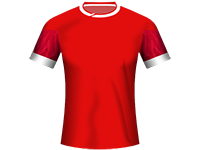 Wales
20 - 19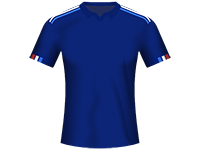 France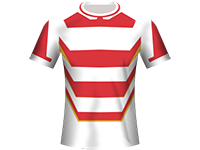 Japan
3 - 26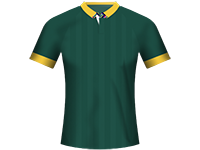 South Africa
Good luck with your picks!