Standings
Group: A
W
L
D
Pts
1

Japan

4
0
0
19
2

Ireland

3
1
0
16
3

Scotland

2
2
0
11
4

Samoa

1
3
0
5
5

Russia

0
4
0
0
Group: B
W
L
D
Pts
1

New Zealand

3
0
1
16
2

South Africa

3
1
0
15
3

Italy

2
1
1
12
4

Namibia

0
3
0
2
5

Canada

0
3
0
2
Group: C
W
L
D
Pts
1

England

3
0
1
17
2

France

3
0
1
15
3

Argentina

2
2
0
11
4

Tonga

1
3
0
6
5

USA

0
4
0
0
Group: D
W
L
D
Pts
1

Wales

4
0
0
19
2

Australia

3
1
0
16
3

Fiji

1
3
0
7
4

Georgia

1
3
0
5
5

Uruguay

1
3
0
4
World Cup Day 19 Preview
Win for the Wallabies, Ireland v Samoa going ahead on Saturday
Welcome to your daily World Cup Predictor update, where we review the last day's action and look ahead to the next matches.

The Wallabies won their match with Georgia on Friday in unconvincing fashion, and the only fixture taking place on Saturday is Ireland v Samoa.

A reminder that the England v France and New Zealand v Italy matches have been cancelled, and there will be no points awarded on Superbru.

As things stand, every other match is going ahead, so don't forget your picks.
Review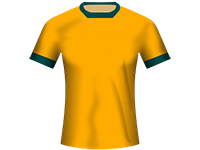 Australia
27 - 8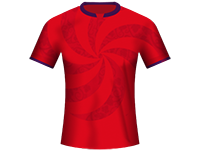 Georgia
Preview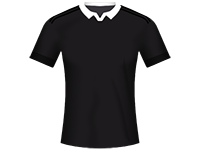 New Zealand
0 - 0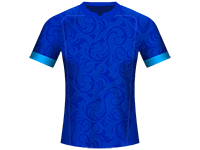 Italy
Yokohama
Sat 12 Oct 08:15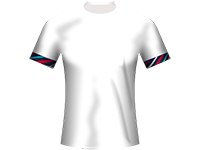 England
0 - 0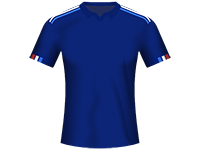 France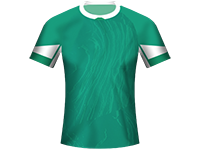 Ireland
47 - 5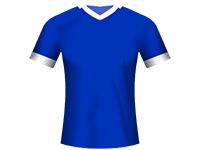 Samoa
Good luck with your picks!