Standings
Group: A
W
L
D
Pts
1

Japan

4
0
0
19
2

Ireland

3
1
0
16
3

Scotland

2
2
0
11
4

Samoa

1
3
0
5
5

Russia

0
4
0
0
Group: B
W
L
D
Pts
1

New Zealand

3
0
1
16
2

South Africa

3
1
0
15
3

Italy

2
1
1
12
4

Namibia

0
3
0
2
5

Canada

0
3
0
2
Group: C
W
L
D
Pts
1

England

4
0
0
15
2

France

4
0
0
13
3

Argentina

2
2
0
11
4

Tonga

1
3
0
6
5

USA

0
4
0
0
Group: D
W
L
D
Pts
1

Wales

4
0
0
19
2

Australia

3
1
0
16
3

Fiji

1
3
0
7
4

Georgia

1
3
0
5
5

Uruguay

1
3
0
4
World Cup Day 18 Preview
Eng v Fra and NZ v Italy cancelled, other matches going ahead
Welcome to your daily World Cup Predictor update, where we review the last day's action and look ahead to the next matches.

Argentina, Scotland and Wales all won on Day 17, and there's a day off on Thursday before the Wallabies are in action on Friday.

There has also been some major news with the cancellation of both England v France and New Zealand v Italy due to Typhoon Hagibis - these games will be treated as null and void in our Predictor game. No points are earned, even though the matches are officially recorded as a draw for the tournament's purposes.


We've written up an article explaining things here.
Review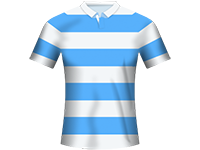 Argentina
47 - 17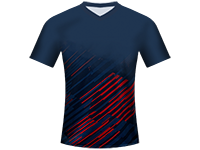 USA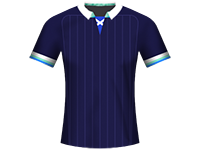 Scotland
61 - 0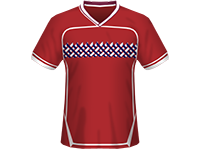 Russia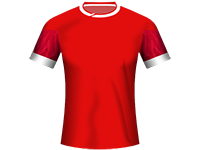 Wales
29 - 17
Fiji
Preview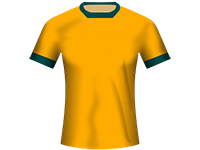 Australia
27 - 8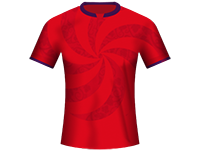 Georgia
Good luck with your picks!