Standings
Group: A
W
L
D
Pts
1

Japan

4
0
0
19
2

Ireland

3
1
0
16
3

Scotland

2
2
0
11
4

Samoa

1
3
0
5
5

Russia

0
4
0
0
Group: B
W
L
D
Pts
1

New Zealand

3
0
1
16
2

South Africa

3
1
0
15
3

Italy

2
1
1
12
4

Namibia

0
3
0
2
5

Canada

0
3
0
2
Group: C
W
L
D
Pts
1

England

4
0
0
15
2

France

4
0
0
13
3

Argentina

2
2
0
11
4

Tonga

1
3
0
6
5

USA

0
4
0
0
Group: D
W
L
D
Pts
1

Wales

4
0
0
19
2

Australia

3
1
0
16
3

Fiji

1
3
0
7
4

Georgia

1
3
0
5
5

Uruguay

1
3
0
4
World Cup Day 15 Preview
England win crucial match, Japan beat Samoa
Welcome to your daily World Cup Predictor update, where we review the last day's action and look ahead to the next matches.

There was a big win for Australia, before England beat Argentina and Japan toppled Samoa to stay at the top of Pool A.

France and New Zealand are in action tomorrow - don't forget your picks!
Review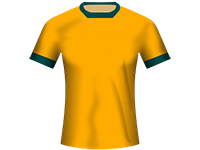 Australia
45 - 10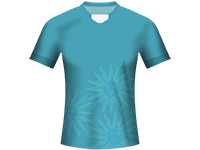 Uruguay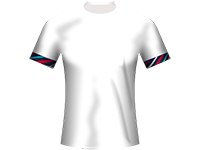 England
39 - 10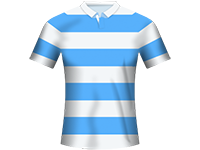 Argentina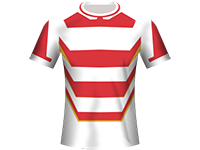 Japan
38 - 19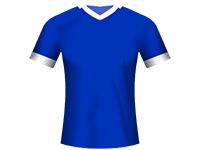 Samoa
Preview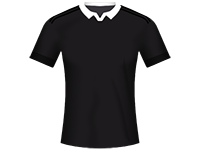 New Zealand
71 - 9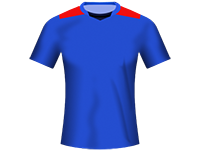 Namibia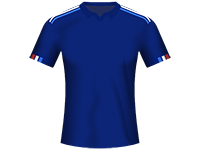 France
23 - 21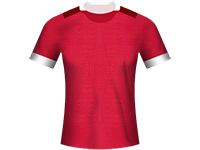 Tonga
Good luck with your picks!