Standings
Group: A
W
L
D
Pts
1

Japan

4
0
0
19
2

Ireland

3
1
0
16
3

Scotland

2
2
0
11
4

Samoa

1
3
0
5
5

Russia

0
4
0
0
Group: B
W
L
D
Pts
1

New Zealand

3
0
1
16
2

South Africa

3
1
0
15
3

Italy

2
1
1
12
4

Namibia

0
3
0
2
5

Canada

0
3
0
2
Group: C
W
L
D
Pts
1

England

4
0
0
15
2

France

4
0
0
13
3

Argentina

2
2
0
11
4

Tonga

1
3
0
6
5

USA

0
4
0
0
Group: D
W
L
D
Pts
1

Wales

4
0
0
19
2

Australia

3
1
0
16
3

Fiji

1
3
0
7
4

Georgia

1
3
0
5
5

Uruguay

1
3
0
4
World Cup Day 14 Preview
Springboks thrash Italy; big weekend coming up
Welcome to your daily World Cup Predictor update, where we review the last day's action and look ahead to the next matches.

The Springboks beat Italy today, which all but confirms their place in the quarter-finals, and there's a huge weekend of Rugby coming up!

Get your Superbru picks in, sit back and watch all the action.
Review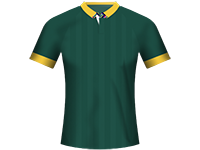 South Africa
49 - 3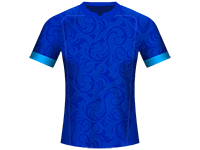 Italy
Preview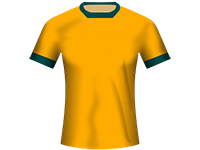 Australia
45 - 10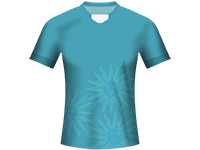 Uruguay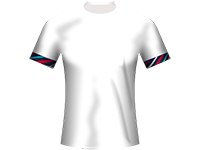 England
39 - 10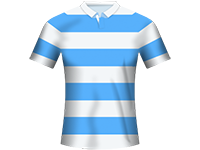 Argentina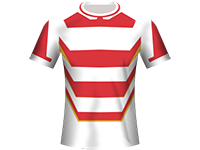 Japan
38 - 19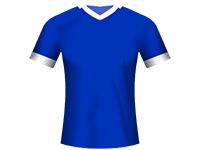 Samoa
Good luck with your picks!