Standings
Group: A
W
L
D
Pts
1

Japan

4
0
0
19
2

Ireland

3
1
0
16
3

Scotland

2
2
0
11
4

Samoa

1
3
0
5
5

Russia

0
4
0
0
Group: B
W
L
D
Pts
1

New Zealand

3
0
1
16
2

South Africa

3
1
0
15
3

Italy

2
1
1
12
4

Namibia

0
3
0
2
5

Canada

0
3
0
2
Group: C
W
L
D
Pts
1

England

4
0
0
15
2

France

4
0
0
13
3

Argentina

2
2
0
11
4

Tonga

1
3
0
6
5

USA

0
4
0
0
Group: D
W
L
D
Pts
1

Wales

4
0
0
19
2

Australia

3
1
0
16
3

Fiji

1
3
0
7
4

Georgia

1
3
0
5
5

Uruguay

1
3
0
4
World Cup Day 13 Preview
Wins for Fiji and Ireland; Boks v Italy up next
Welcome to your daily World Cup Predictor update, where we review the last day's action and look ahead to the next matches.

Fiji and Ireland both recorded comfortable victories over Georgia and Russia respectively, and South Africa v Italy is Friday's match at the Rugby World Cup.

Don't forget your picks!
Review
Higashiosaka
Thu 3 Oct 05:15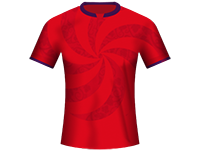 Georgia
10 - 45
Fiji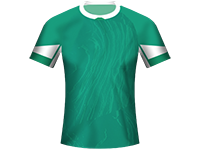 Ireland
35 - 0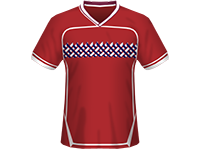 Russia
Preview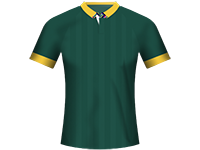 South Africa
49 - 3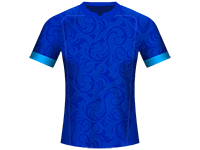 Italy
Good luck with your picks!