Offline for maintenance
We are offline to conduct some maintenance on our platform.
We hope to be back in action by 19:00 UTC (20:00 BST, 21:00 CAT, 05:00 AEST, 07:00 NZST).
We'll update this notice if this timescale looks like it will change.
Got picks to make?
If it's possible to wait until we're back, please do. However, if you are likely to miss Ross County v Motherwell (18:45 UTC) please email your pick to support@superbru.com and we'll get it added for you.
Apologies for the inconvenience!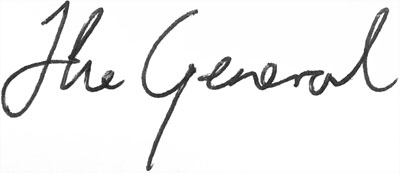 The General and the Superbru Team